Unit Code & Title :- 306LEG Intellectual Property Rights
Assessment Type :- Assignment Case Study
Assessment Number :- 2
Weighting :- 50%
Introduction :-
Case study Allows students to research on specific aspects of law apply the same to a real life scenario and present their research in an academically accept able format.
306LEG Intellectual Property Rights Assignment – UK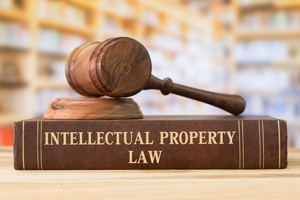 Assessment Brief :- 
This document is for CU Group students for their own use in completing their assessed work for this module and should not be passed to third parties or posted on any website. Any infringements of this rule should be reported.
Completion of this assignment will address the following learning outcomes:
a.Evaluate critically the concept of Intellectual Property
b. Justify the description of Intellectual Property rights as property
c. Review critically what is required to register designs and the possible legal con sequences of not registering.
d. Analyse the rules of copyright (including software databases and other copy right works).
e. Evaluate critically the extent to which confidential information should be regarded as intellectual property.
Task:
Prepare a 3000 words written response to the individual case scenarios below.
1. Handy Bags Ltd. have launched a new collapsible light weight foldable cabin size travel bag Feather. The product has become an instant success. As a result of the success the company has applied for a design protection application for Feather. Handy Bags specifically aim to protect the aesthetic design as well as the light weight fabric used in manufacturing the Feather bags. A few months later Handy Bags realise that there is another company Silver Bags London who have been selling cabin luggage bags which are extremely similar to their Feather bags. The only difference being the extra shoe pockets in the Silver Bags London.Can Silver Bags London be sued for infringement of design in Feather?
2. Golden Flakes Co. produces ready to eat cereals for all age groups In 2014 they employed Sonya Singh as the marketing manager in Midland area. Sonya's primary role is to analyse consumer reports and survey's to develop marketing strategies. Sonya is planning to switch jobs. Before quitting her job, Sonya came across a confidential survey report according to which the sugar levels in Golden Flakes Co.'s bestseller product Coco Flakes were reported to be too high making the product unsuitable for young consumers. The company now seeks to prevent Sonya from using the confidential information with her new employer. Advice Golden Flakes Co.
3.Marion is a psychology lecturer at New Horizon University Whilst employed at NHU, Marion writes a book My Memoir, based on her experience of working at NHU for the past 28 years. In her book 3+ she has discussed her major challenges and has made explicit references to her past students at NHU. The book soon becomes a best seller. A new TV series based on the student's excerpts from the book is soon to be launched. NHU management thinks that they own the copy right in the book and the royalty from publication and the upcoming series should be going to them. Advice Marion as to who owns the rights originating from in My Memoir.
Requirements
Requirement 1: Length and structure of written response
1. Produce a written response of no more than 3000 words The word count must be included on your submission.
2. Your answer must include a title
3. Your answer may contain subheadings
Requirement 2: 
By reference to relevant case law and statutes consider the rights of IP owners in all scenarios.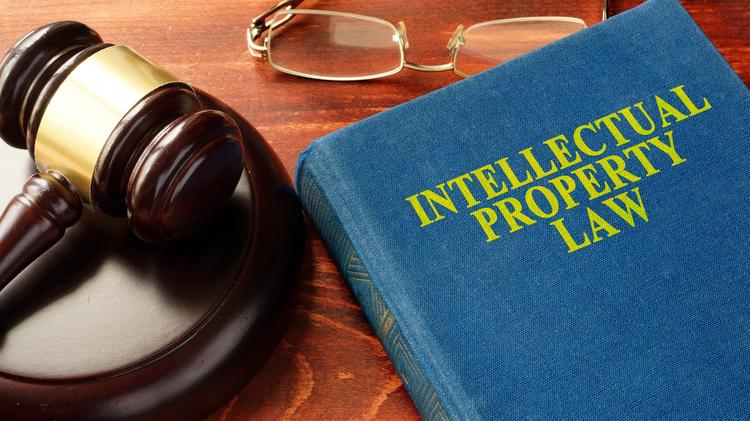 306LEG Intellectual Property Rights Assignment – UK.
Requirement 3: 
Conclusion- Refer to individual scenarios and provide an appropriate conclusion for respective scenarios.
Requirement 4: Presentation
1. Include references
2. Appropriately cited use of at least 20 pieces of authority
3. Include a bibliography
4. The essay should be logically presented in paragraphs
5. No Bullet Points, always write in full sentences